Museum Hours
Wednesday 10am – 3pm
Saturday & Sunday 1pm – 4pm
Museum Location
47 Dobell Drive
Wangi Wangi, NSW, 2267
Lastest News
In a nod to the rich heritage of Sir William Dobell's residence, Dobell House in Wangi Wangi, Lake Macquarie, New South Wales, will soon be graced with a NSW Government Blue Plaque. This initiative, inspired by a renowned program in the United Kingdom, is an integral part of the $5 million heritage engagement program, managed by Heritage NSW.
Xmas Closure 2023
We are closing from 20 Dec 23 until 6 Jan 24
Dobell House - Sir William Dobell's home and studio professionally managed by the Sir William Dobell Memorial Committee since 1971. The home is preserved to a high standard in acccordance with the National Standards for Museums.
Dobell House - Exhibitions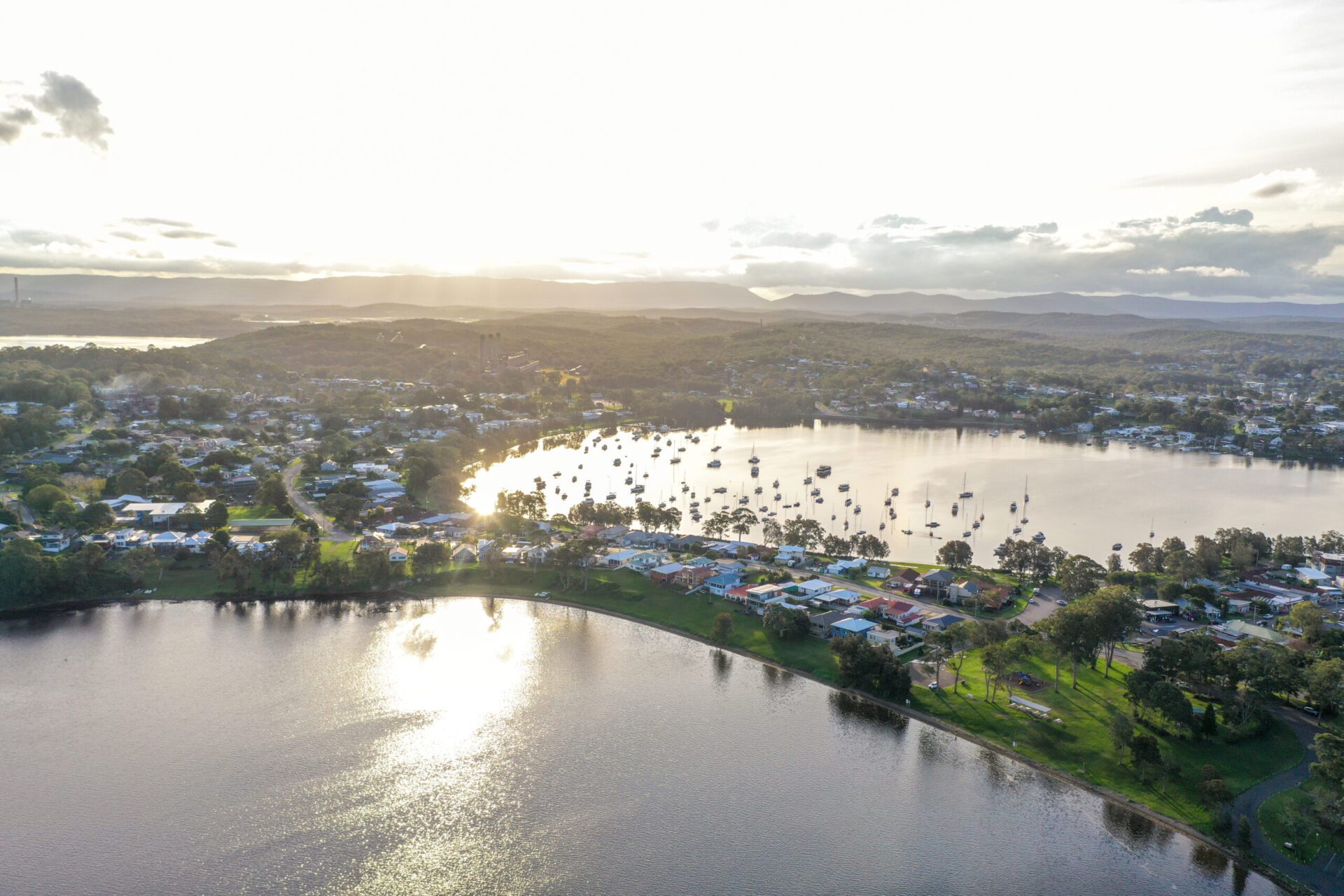 The Lake Macquarie Dobell Festival is an annual month long celebration of the life and work of esteemed artist Sir William Dobell; known for his passion, innovation, fringe, experimentation and creative excellence. The festival each June includes a number of events occurring in various venues across the lake.