Museum Hours
Wednesday 10am – 3pm
Saturday & Sunday 1pm – 4pm
Museum Location
47 Dobell Drive
Wangi Wangi, NSW, 2267
Dobell House - An original 2 room weekender built in the 1920s and was irregularly added onto over the next 40 years. "The original house, known then as "Allawah". And still is.
Dobell House - Exhibitions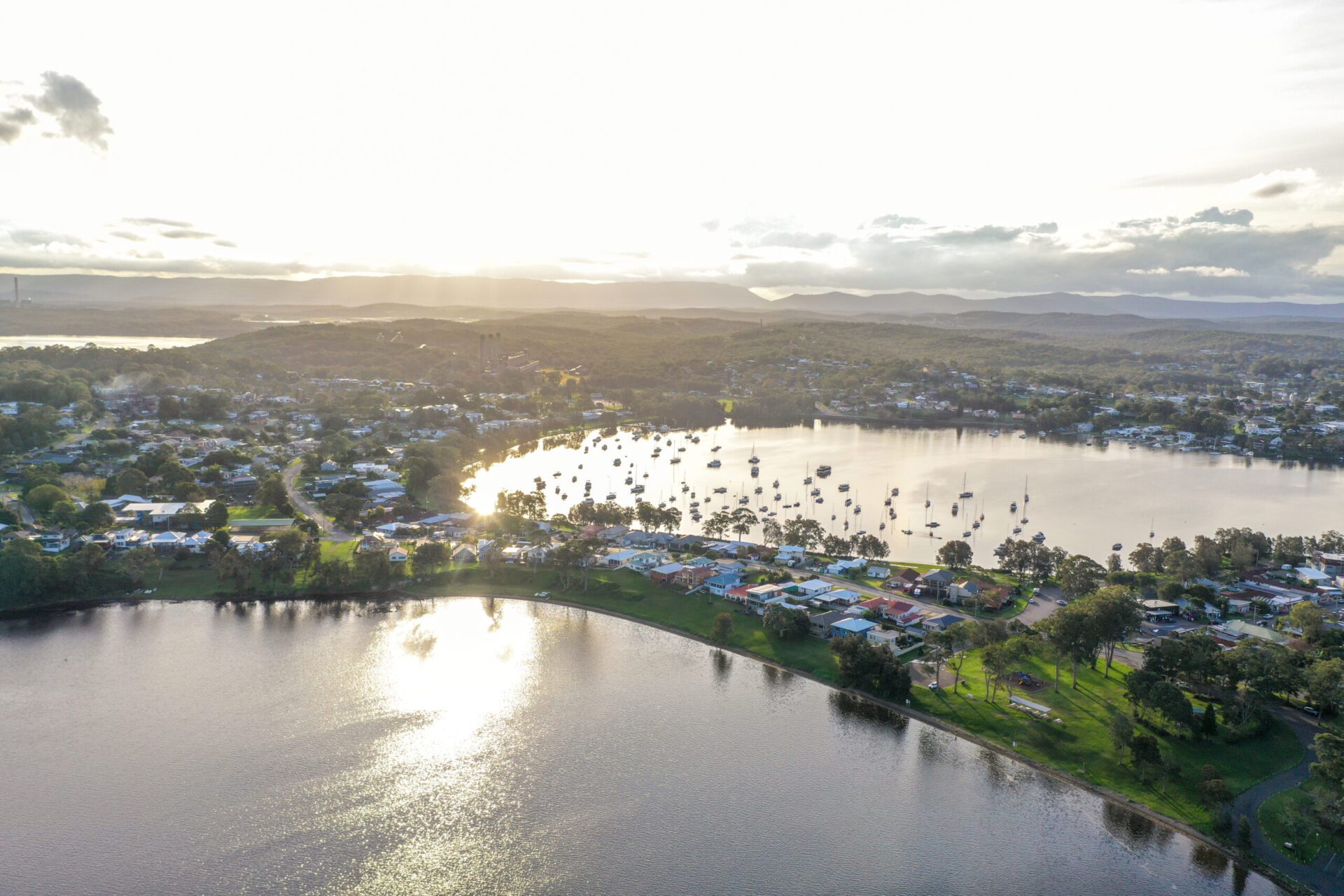 The Lake Macquarie Dobell Festival is an annual month long celebration of the life and work of esteemed artist Sir William Dobell; known for his passion, innovation, fringe, experimentation and creative excellence. The festival each June includes a number of events occurring in various venues across the lake.